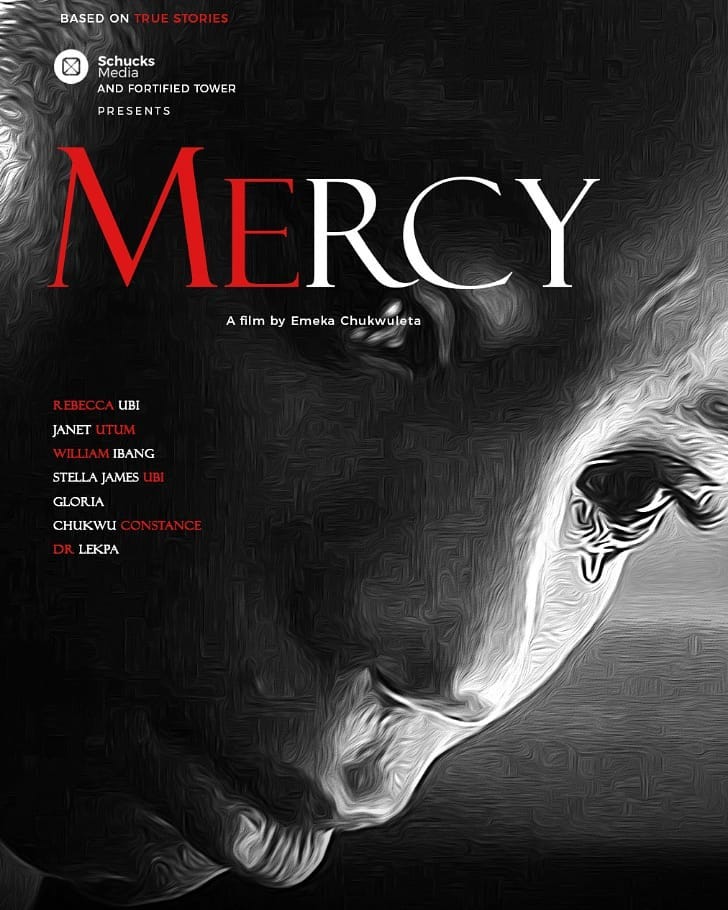 Ahead of the International Girl Child Day celebration comes an emotional piece titled Mercy by director Emeka Chukwuleta.
The documentary styled film discusses a very serious subject matter- sexual violence, teenage pregnancy and its effect.  Mercy was shot in Cross River state and released via YouTube on October 10th.
Synopsis
Mercy follows the story of a young female character who becomes pregnant at a very young age and the events that surround her "predicament".
Watch short film: