Hollywood actress Angela Bassett is the latest cover star for Allure Magazine's new issue, celebrating the End of Anti-Aging one year after the magazine banned the term.
The actress speaks to the magazine about feminism, society's evolving view of aging and a whole lot more.
Read excerpts from her interview below.
On society's evolving view of aging: As we advance, 60 is the new 40, or 70 is the new 50. It keeps getting pushed. But you have to keep the stress down and the attitude hot.
On how she defines feminism: Feminism is being able to do what you want to do and being respected for it and paid fairly for it.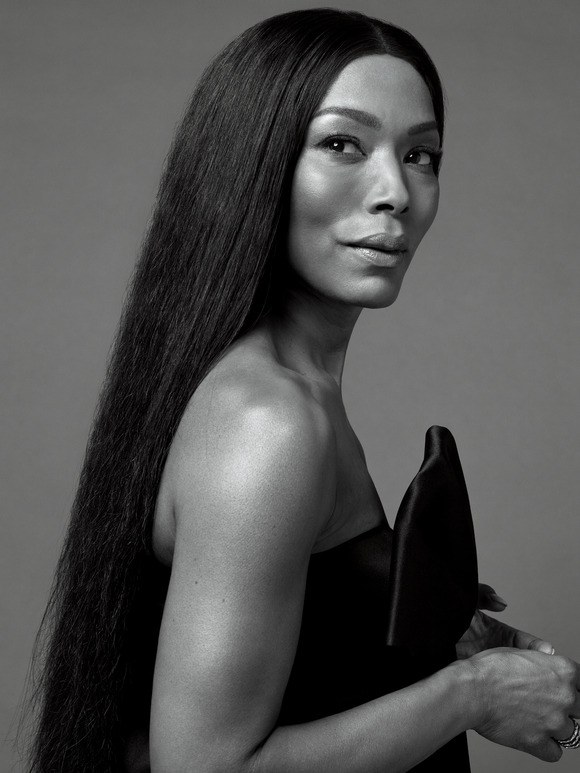 On how she feels about people curious about her youth: It feels good that they wonder.
On working with Ryan Murphy on American Horror Story: Coven: I appreciate that about Ryan Murphy's work, the stories he's interested in telling. He has a brave voice; he's outspoken. Coven was a gumbo of social and feminist issues — femininity and womanhood, also ageism and racism, provocative and topical. It was a really powerful season. What it gives you, the actor is a filet mignon, when you've been used to Twinkies.